When it comes to shopping for insurance, a large majority of consumers are skeptical and confused. We totally understand.
This is why we've built our services to specifically address the biggest pain-points consumers experience when searching for insurance.
Brandon Johnson
3 months ago
Simply fantastic insurance! Progressive wanted to raise my rates by $200 and Topsafe kept me with them, but flipped the table, saving me money and...
Antorio Rooks
9 months ago
This is one of the greatest insurance companies I had since I've been driving. They truly help you,especially when you are overpaying for car insurance....
I can say, that Laura is a professional agent, taking care over all. 100% Recommended
Mackenzi Fredenburg
a year ago
Laura Storey with All Nations is the BEST! When other insurers wouldn't take a chance on me, she got me what I needed at a...
Joanna Gonzalez
a year ago
Highly recommend All Nations Insurance! Laura is a pleasure to work with, very knowledgeable and responsive, and best of all she beat out all other...
Regardless of whether you are an individual, family, or business owner, Topsafe Insurance has you covered.
Our Consultative Approach Means More Knowledge And Less Aggravation For Our Value Clients And Prospective Clients.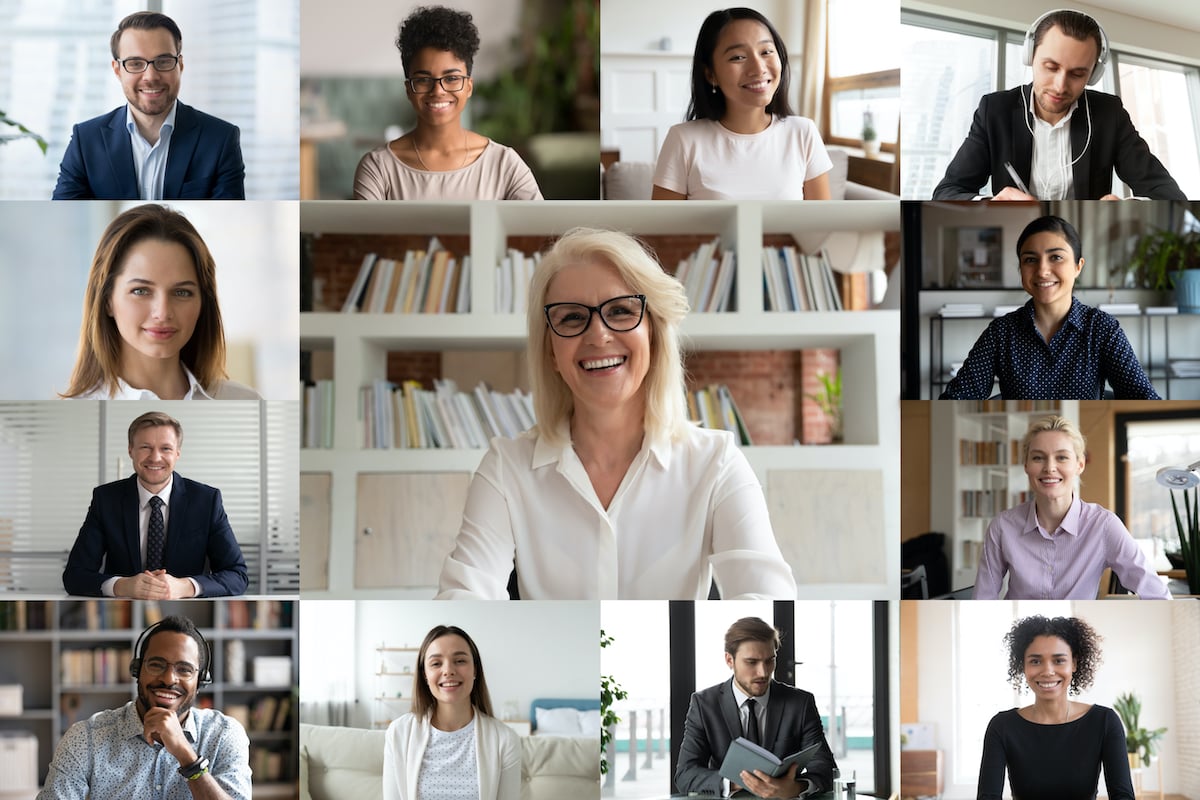 We Learn

By asking questions, and listening to your concerns.

We Share

Our consultative process and recommendations.

We Implement

Once you're comfortable, we'll put our plan into action.